The countdown is on – the pavillions are being designed and constructed, tens of thousands of volunteers are signing up to get involved and the city is preparing to host what is set to be the biggest event in its history.

There's one year to go until tickets for Expo 2020 kicks off, with the event being held in October 2020, and the world is watching. But what exactly is it – and why should you be so excited?

Get ready to experience some of the greatest culture the world has to offer in 173 days of celebration. Here's your ultimate guide.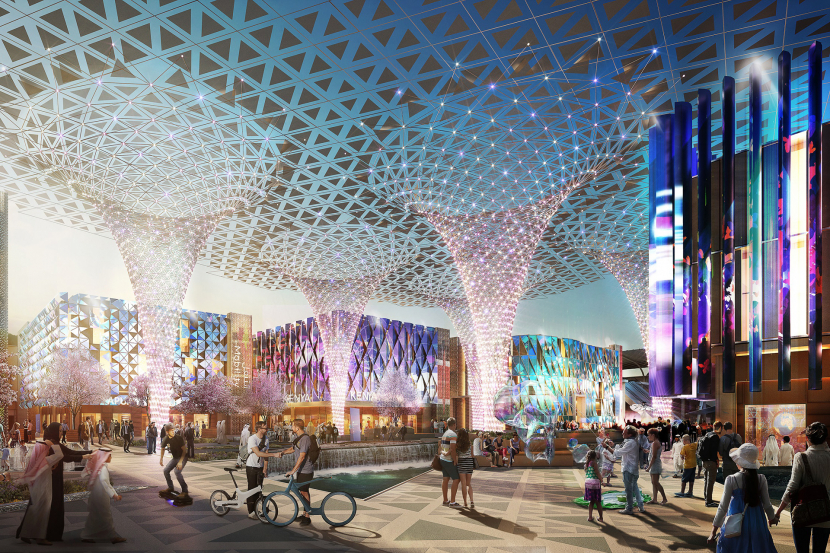 So what's happening?
An expo is a world fair, bringing together hundreds of countries from across the globe – giving them the chance to share ideas and innovations with the rest of the world. The first-ever was held in The Crystal Palace in London's Hyde Park in 1851, and since then, many of history's most famous inventions have been exhibited, including the telephone in 1876, the ice cream cone in 1904 and even a humanoid robot in Nagoya in 2005. Back in November 2013, Dubai won the right to host Expo 2020 – becoming the first country ever in the Middle East, Africa and South Asia to do so. Fireworks exploded from the Burj Khalifa and the Burj Al Arab. A national holiday was declared for all educational institutions across the country. His Highness Sheikh Mohammed Bin Rashid Al Maktoum, Vice President and Prime Minister of the UAE and Ruler of Dubai, promised the city would "astonish the world", come 2020. And now it's happening.

Who is taking part?
Among those who have confirmed they're involved are 190 different countries, as well as several major businesses and educational institutions. Major attendees include the UK, which plans to showcase British "innovation, creativity and leadership" at its enormous pavillion, which is shaped like a shell and features a poem on its stunning 20-metre high facade. The US is expected to spend $60 million (around Dhs220m) on its space, which will display modern graphics and feature a hyperloop ride. Moving over to the GCC, Saudi Arabia has revealed a pavillion the size of two football pitches. Of course, right at the heart of Expo 2020 will be the UAE pavillion – with its spectacular design inspired by a falcon in flight. It will have exhibition areas, an auditorium, restaurants and VIP lounges.

What will there be to see?
The Expo 2020 site will feature pavilions dedicated to countries from around the world, with 75 entertainment events hosted every single day. There will be live performances from world-famous stars and comedy greats, cultural experiences from poetry slams to fashion shows and talks with the world's top academics. There will be mindfulness sessions, extreme sports and everything in between. And there will be innovation – whether it's make-your-own robot workshops or exhibitions showcasing the latest 3D printing technology. It's even possible to go under the sea or walk through a simulated Arabian wadi at the interactive Terra Exhibition. Every day during the 173 days of Expo 2020, a different country will be featured in a cultural showcase that includes parades and other festivities. And the fun doesn't stop at sunset, because there will be fireworks displays and entertainment into the early hours. Basically, it'll be massive.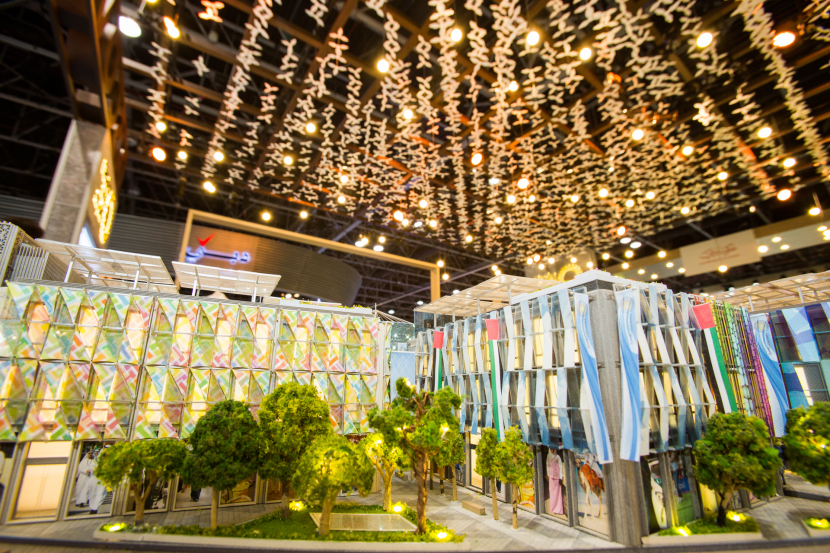 When does it all begin?
Expo 2020 will (of course) be in 2020 – although it doesn't officially start until later in the year. It will run for six months from October 20 to April 10, with pavillions open and entertainment scheduled between 10am and 1am on weekdays, and 10am to 2am on weekends. However, we're already starting to see impacts on the city, and you can be sure to expect a huge build-up. Tickets will be on sale in April 2020, starting from Dhs120.

Where is the Expo 2020 site?
It's all happening in the Dubai South district, near Al Maktoum International Airport. There will be a lot of dedicated transport heading to the site 4.38 sq km site, and a metro station is being built that can handle 44,000 passengers per hour. With an influx of international visitors expected, Dubai International Airport is also working to upgrade its runways, while new hotels are springing up near the Expo 2020 site.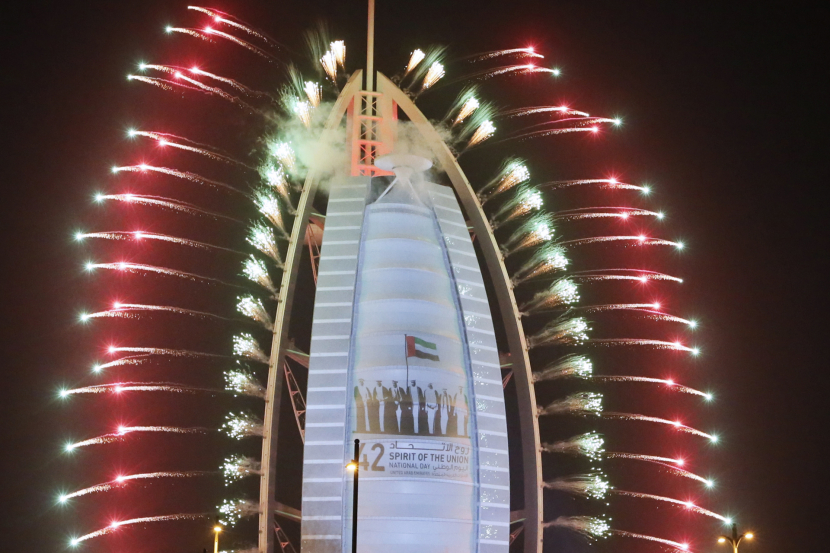 What will the impact be on Dubai?
Since Expo 2020 was anounced in November 2013, it's had a huge impact on the city – and that's only going to grow as we get closer to the date. Officials say that it's going to create a staggering 111,000 new jobs and the real estate market will rocket. That's not to mention the huge urban District 2020 that will have a long-lasting legacy for centuries after the event is over. Even the city's infrastructure is taking part, with Jebel Ali Lehbab Road renamed as Expo Road in honour of the event. Organisers say the event is set to attract millions of visitors, with 70 percent coming from outside the UAE, so we can expect to see a boom in tourism too.

How can I get involved?
The organisers have said that volunteers will play a crucial role in the Expo's success. Expo 2020 is seeking 30,000 people to be the "face" of the global event, and a dedicated portal to sign up is now live at volunteers.ae/expo2020. Volunteers can get involved with more than 45 roles, from event managing to welcoming guests from around the world.
Dhs120 (adult one-day pass), Dhs260 (adult three-day pass), Dhs60 (kids aged six-17), free (kids five and under, seniors and people of determination), expo2020dubai.com.
Be the first to get all the latest Dubai news, reviews and deals into your inbox by signing up to our free
newsletter
,
click here to sign up
.