Imagine, clinging onto marble-smooth rock, 3,000 ft from the ground, without so much as a rope or a safety net. One tiny mistake and your life hangs in the balance, one slip of the hand and you will plummet to certain death.

To most of us, it doesn't bear thinking about, but to free climber Alex Honnold it became an obsession.

For those with a fear of heights, read no more, and certainly don't go to see the National Geographic documentary at Cinema Akil this week.

But those who long to be gripped for one hour and 40 minutes of pure hair-raising, nerve-wracking brilliance, make sure you see Free Solo.

The Academy Award winner of Best Documentary Feature is showing at the independent cinema from Friday April 19 until Friday April 26, following Honnold's attempt to become the first person to free climb El Capitan, a 3,000 ft granite monolith in Yosemite National Park, California.

For those not familiar with the term, free climbing is rock climbing without the assistance of any climbing equipment that aids progress. Ropes and protection equipment can be used to protect against injury if the climber falls, but the equipment must not assist in the climb.

What kind of person would ever put themselves at such a risk, you ask? Well Honnold is one-of-a-kind. The film allows insight into the 33-year-old's upbringing and documents the ten years he spent living and travelling in his car and eating from a frying pan (using a spatula, naturally).

What comes across is an intriguing, dry, quick-witted and polarising young man, with a single-minded determination and passion that transcends fear.

His quest is baffling to an audience. Why is he so fixated on a task so easily perilous, and at what point does his mammoth quest become torment rather than pleasure?

The stakes are raised with the introduction of Honnold's love interest, Cassandra Sanni McCandless, who makes her move at a book signing in Seattle, during which she boldly hands over a scrap of paper with her phone number scrawled.

We see the relationship progress as McCandless joins the climbing journey, though the course of true love rarely runs smoothly, with Honnold almost calling time on the relationship, accusing his new amore of thwarting his progress.

McCandless is supportive, but seeing the risk through the eyes of someone who loves him adds another dimension to the film, as the tension mounts towards the final climb.

The documentary was directed by Jimmy Chin and Chai Vasarhelyi and was released in December 2018 to massive critical acclaim.

"It really does capture the aspirational aspect of Cinema Akil's focus as a platform for pushing yourselves, pushing your notions, pushing your capabilities, going beyond the norms and I think ultimately Free Solo is a story about that," Cinema Akil founder Butheina Kazim told Time Out Dubai.

"It's about not just the extraordinary but about challenging your comfort zone and it is a film that really speaks to our belief in the importance of challenging one's own limits, so for all of these reasons we are very proud to be presenting it."

Expect breath-taking natural landscape, stunning cinematography and a climber bloke with the heart of a lion.

Disclaimer: Vertigo at your own risk.
Dhs52.50. Fri Apr 19-Fri Apr 26, times vary. Cinema Akil, Alserkal Avenue, Al Quoz, www.cinemaakil.com.

Three more at Cinema Akil
I AM JANE DOE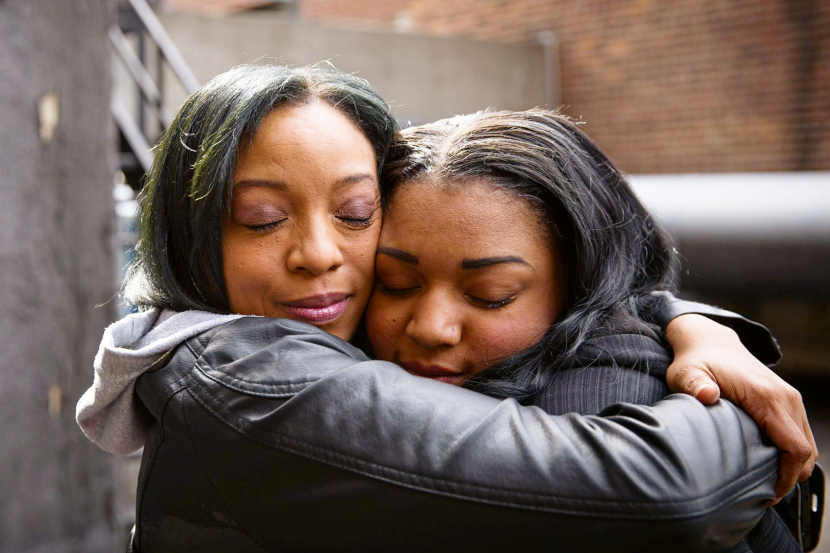 I AM JANE DOE chronicles the epic battle that several American mothers are waging on behalf of their middle-school daughters.
Dhs52.50. Sat Apr 20 & Tue Apr 23.

Of Fathers and Sons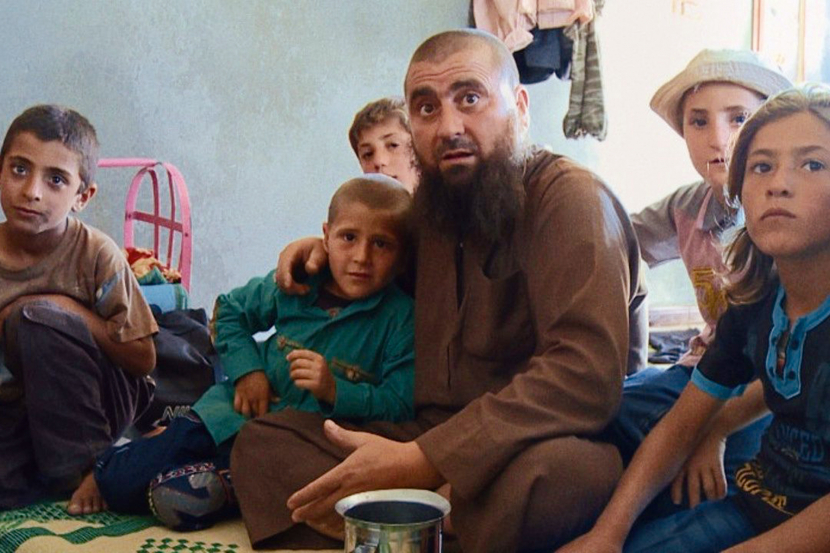 Of Fathers and Sons was also in the running for the Academy Award for Best Documentary Feature. The 2017 Arabic-language German doc was directed by Talal DerkI.
Dhs52.50. Until Apr 28.

Straight/Curve: Redefining Body Image
Straight/Curve examines the industries and obstacles responsible for this body image crisis and showcases diversity of size and age.
Free. Sat May 18, 3pm & 7.30pm.
Be the first to get all the latest Dubai news, reviews and deals into your inbox by signing up to our free
newsletter
,
click here to sign up
.