1 "Summer camps involving language, programming, robotics, 3D printing, sports and arts are all invaluable opportunities for children to support lessons learned in the classroom," says Benjamin Cassaigne, head of after-school activities at Swiss International Scientific School in Dubai (SISD). "It offers students the chance to apply academic skills in a real context.
Al Jaddaf, Dubai, sisd.ae (04 375 0600).

2 Facilitating a healthy mix of learning during summer will help kids develop teamwork, creativity and lateral thinking, which can translate to better results in the classroom in the next school year.

3 Try to look beyond the arts and crafts, and see what the real experience behind the camp is. While a substantial amount of fun and free play is required, the best camps are ones that have a philosophy behind them.

4 It may be worth exploring a certain children's book author's works of literature or even going out and identifying different plants in the desert. Whatever it is, it will be the power that drives your kids to attend camp.

5 "With a multitude of summer camps available, we often lean towards the most convenient option, which tends to be the camp that's closest to where we live. Instead, why not try to involve the kids in the decision too?" says Graham Malkin, director of outdoor education, Foremarke School.
Dubai Science Park, foremarkedubai.org.

6 Show the kids what's on offer and prompt them with questions: would they prefer an active or creative camp? Is there a new skill or activity they'd like to learn? Do they have a favourite sport where some additional coaching could be beneficial?

7 Don't ignore your role as a parent in the process of choosing a camp. First of all, convenience is important, so you'll want to find something that works for you as much as it does for the kids. Some camps will even encourage parents to join their kids for certain activities – which you may or may not be keen on doing – but it can be something to consider.

8 "Avoid the brain drain by following up on activities at home to extend learning. If they're talking about sea animals, take them to the Dubai Aquarium or ocean so they can have 'real-life' experiences," says Kelli Allen, head of nursery at Aga Khan Early Learning Centre.
Umm Hurair Road, agakhanschools.org (04 336 7676).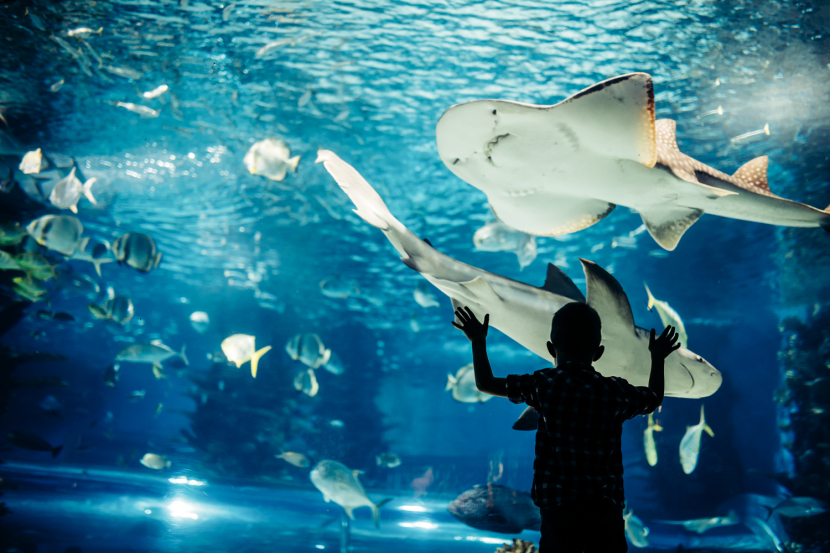 9 Try to get the good memories on camera. Summer camp is usually filled with lots of "aha" moments – hey, it's the big break after all. It's easier than ever now to catch everything, with our phones glued to our hands all the time, so there's no excuse not to snap those cute moments (we'll try not to post the bubble party to social media, but we may very well cave in).

10 Dismiss all sorts of paranoia over what's happening when you're not there. Traditionally, summer camps will involve the kids being on their own for long periods of time, and while it may not be school, it's still a place where young ones will learn and enjoy in a supervised environment – so take a deep breath and let go of your fears.
11 "Holidays shouldn't hamper natural intellectual growth. Social interaction, making new friends and having a stimulating environment is every child's right. Summer camps are a fun way to do all of this and more," says Monika Agrawal, director at First Steps Nursery Montessori.
Umm Suqeim 3, Jumeirah Beach Road, firststepsnurserydubai.com (04 348 6301).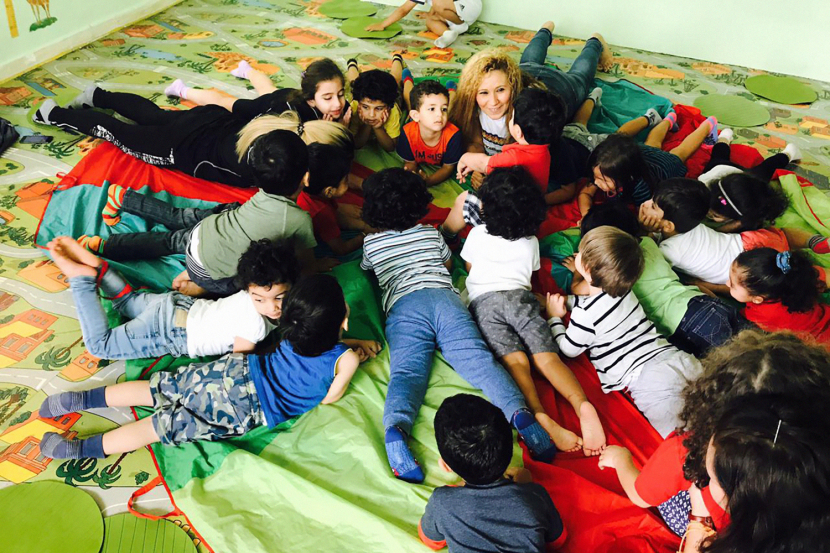 12 Discuss food options with camp administrators and staff. While some may serve meals, if you've got a picky eater you may have to pack something extra for them. Get creative with the food.

13 You may also need to account for allergies, of course. Make sure you've got this covered before they start to avoid any confusion.

14 Give your kids time to adapt. It may be a bit confusing to them at first, with younger ones wanting to go home and older ones (possibly) looking for an arcade.

15 Summer camp can be a great way for kids to do something different and actually embrace it, so give it a few days to see whether it's right or not for them before making the decision to switch to another camp or find other activities for them to do. They'll find one to love.
Be the first to get all the latest Dubai news, reviews and deals into your inbox by signing up to our free
newsletter
,
click here to sign up
.