Nothing can be as emotionally fraught as your child's first-ever day at school, right? Wrong.

Moving them from one school to a new one can be just as tough.

You say goodbye to solid friendship groups, favourite teachers and a familiar routine and start all over again in a completely different school environment.

Fear not, whether you're moving from overseas or within the UAE, Zoe Woolley, headmistress of Foremarke School Dubai has some sound advice for making a smooth transition.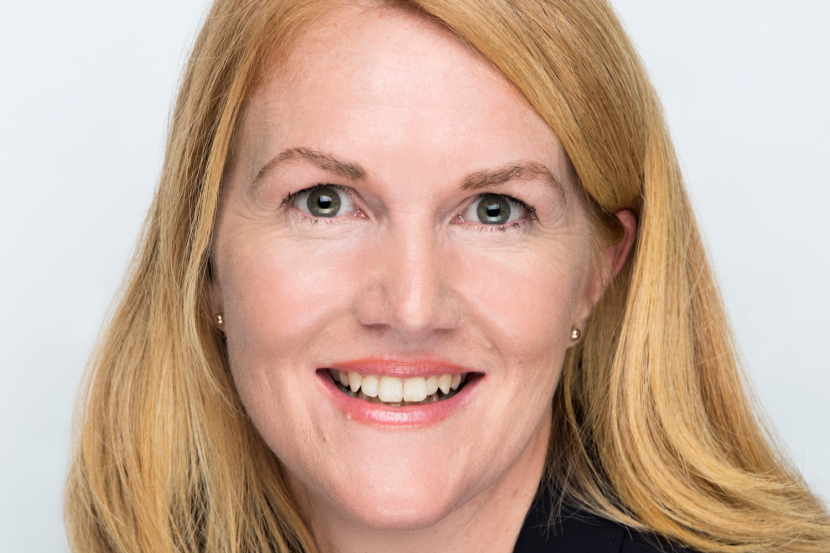 There is a lot of movement between schools here in addition to the usual primary to secondary moves. Why is that?
International schools can have a very transient population of pupils; it is the nature of being part of a majority expat community.
Is it easier to move within the UAE, or harder than coming from oversees?
Over recent years, as the choice of schools has increased, there has been more movement between schools within Dubai.
Whether a child moves within the UAE or relocates from overseas, the process is almost the same.
How do you help ease kids into a new school and life?
At Foremarke School, the pastoral care of a new pupil during the initial days and weeks is important.

Often a 'buddy' is assigned to a child to help guide them to lessons, help them organise themselves for the classes ahead, or just be a friend. Sometimes the whole class will take on this role.

When at all possible, we like to meet new pupils in advance of them joining us. The best way to do this is through a taster session.
How do you handle children coming from various curricula?
Firstly, we identify any gaps in knowledge and skills. This is important so that the teachers can then plan accordingly and the gaps can be plugged.

We also offer a range of Curriculum Plus sessions before school for children who require this extra focused input.

And what about children who may have missed out some topics?
A comprehensive assessment process is conducted to ensure students have appropriate support. For children that are identified as needing additional learning support, the school uses a graduated system of response to ensure all needs are individually and appropriately catered for.
What paperwork do kids moving schools within the UAE and from abroad need?
For those moving from other UAE schools and abroad, there should be a set of assessment data available to move with your child. Information such as Early Learning Goals, standardised scores or CAT4 data is extremely useful, and we would always request this. The latest school report also provides a useful insight into a child's progress, attainment and curriculum coverage to date. If we identify that topics have already been taught then we can adapt planning to take a mastery approach, thereby extending the learning and application of skills further.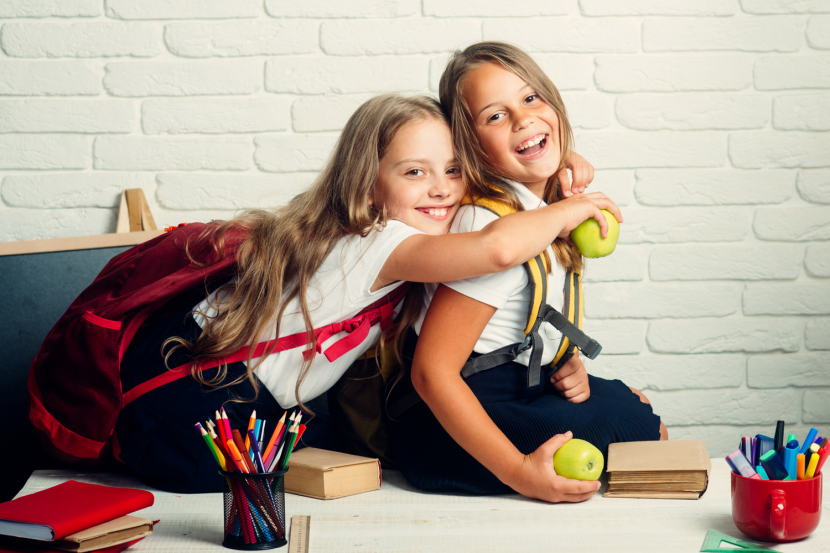 What should parents do before their child leaves their school to move to a new one in the UAE?
We have a strong network of Class Social Reps, parents who help welcome new families and getting the children involved in class activities as soon as possible. The CSR can also introduce new parents to existing parents in a relaxed context to explain the routines of the children in the class. Parents should also join the parent-teacher association (PTA).

How you can help them
Take a positive approach – if the parents have a sense of excitement about a new school, then their children will as well.
Be transparent about any additional needs that your child has.

Withholding this information can lead to your child feeling insecure.
Let your child tell you about their first day in their own time. Some children take time to process the changes, they will tell you all about it when they are ready.
Look at the range of extra clubs and activities on offer and get involved right from the start.
If moving from another UAE school, ensure that you have completed all exit procedures in order to generate the transfer certificate.
Be the first to get all the latest Dubai news, reviews and deals into your inbox by signing up to our free
newsletter
,
click here to sign up
.