YOU'RE GOING TO BE A MUM
Author: John and Louise Kane
Best for: Mums to be

What's it about?
This bright board book is a lovely gift to give to a 'Mum to be'. It provides, a tongue-in-cheek look at the things she will be expected to do.
MR MEN: MY MUMMY
Author: Adam Hargreaves and Roger Hargreaves
Illustrator: Roger Hargreaves
Best for: Four and over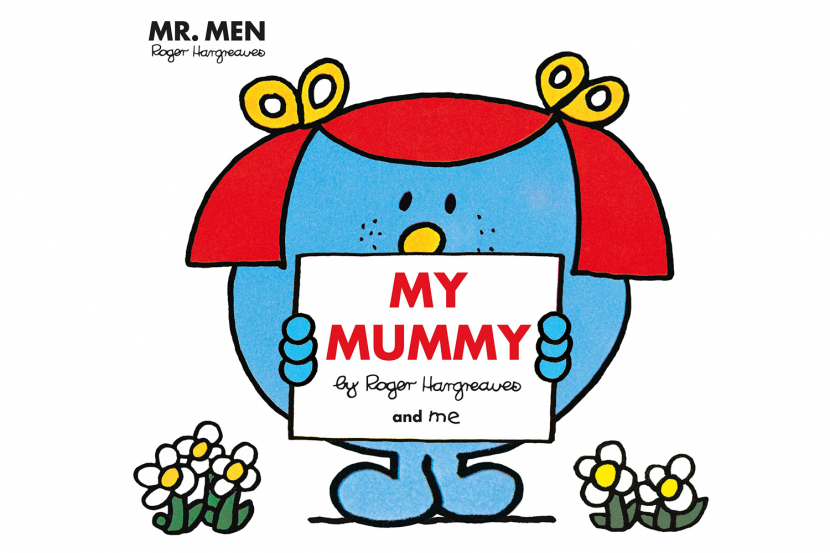 What the parent says
This very special Little Miss book is the perfect gift for Mother's Day. The Little Miss will help you show your Mummy just how special she is to you.
What the four-year-old says
Mr Men are my favourite books. My Mummy always knows when I need a cuddle and when I am feeling sad, too. And I like this book because it is a fun way of telling my Mummy how much I love her.
MUMMY FAIRY AND ME
Author: Sophie Kinsella
Illustrator: Marta Kissi
Best for: Six and over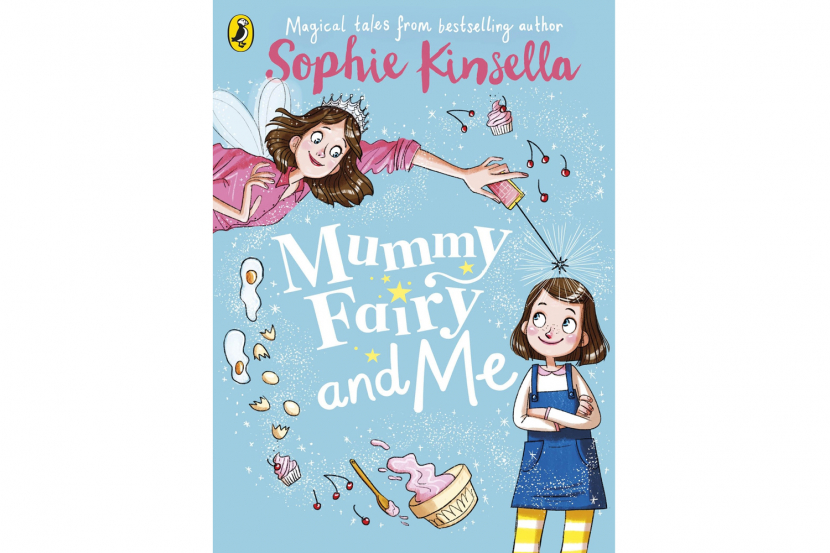 What the parent says
Ella's Mummy is a great mother but a highly inept fairy! Laugh along with Ella's Mum as she has difficulty with her wand, which has remarkable similarities to a smart phone. No doubt any child who has watched their parent struggle with their phone will get a lot of amusement out of this.

What the six-year-old says
This is so funny! My big brother has to help my Mummy with her phone a lot, just like Ella has to help her Mummy with her wand. Ella's Mummy is a fairy, but nobody knows because she looks normal. I think my Mummy is a fairy too, she makes so many things happen even though she's so busy. There are more books in this series and I am going to ask Mummy to get me some more as this one was so good.

WONDER
Author: R.J. Palacio
Best for: Nine and over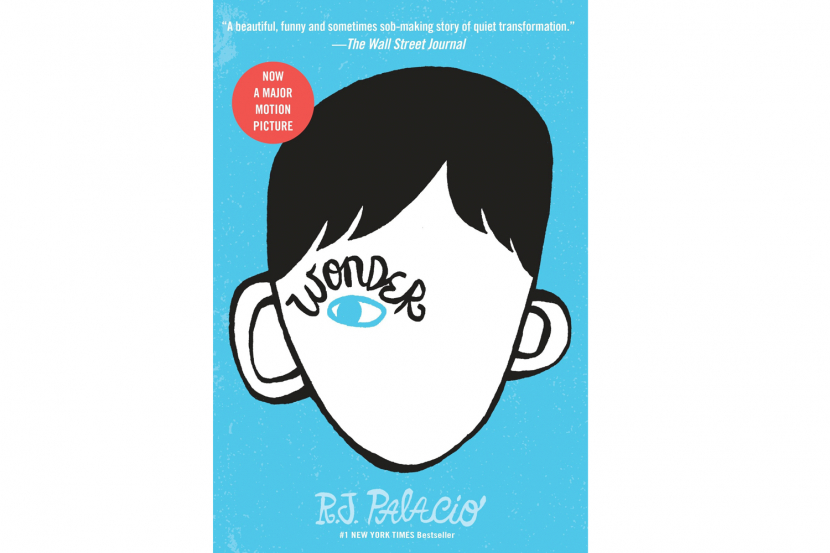 What the parent says
"My name is August. I won't describe what I look like. Whatever you're thinking, it's probably worse."

Auggie's friend's Mum might want to photoshop him out of the class photo, but his own Mum sees only her wonderful, brave and compassionate son being judged solely on his appearance. This is a real tear-jerker and a lovely story to read together with your older child.

What the ten-year-old says
Mummy and I read this story together. I had seen the film and loved it, but the book gives so much more detail about all of the family. Auggie is such a hero, and it's so lovely how he has so many people looking out for him – his friends as well as his family. I'd definitely read this book again, and tell all my friends about it.
Be the first to get all the latest Dubai news, reviews and deals into your inbox by signing up to our free
newsletter
,
click here to sign up
.