Exercise is, undoubtedly, one of the most important components of kids' development, but what factors should parents focus on the most on when signing the kids up for a class – be it gymnastics or otherwise?

"Portions of a child's free time should be devoted to participation in play, recreation, sports and other physical activities that improve each of the components of physical fitness," says Dr Wael Berro, family medicine consultant and medical director at King's Jumeirah Medical Centre.

"Major health benefits include reduced fat levels in overweight kids, lower blood pressure – and thus heart disease – and lower cholesterol levels," he adds. "This is in addition to improved bone health, fitness, muscular strength, psychosocial well-being and cognitive performance."
Parents often wonder whether outdoor sports offer an advantage over indoor activities, especially given the impossibility of being outside during the summer months.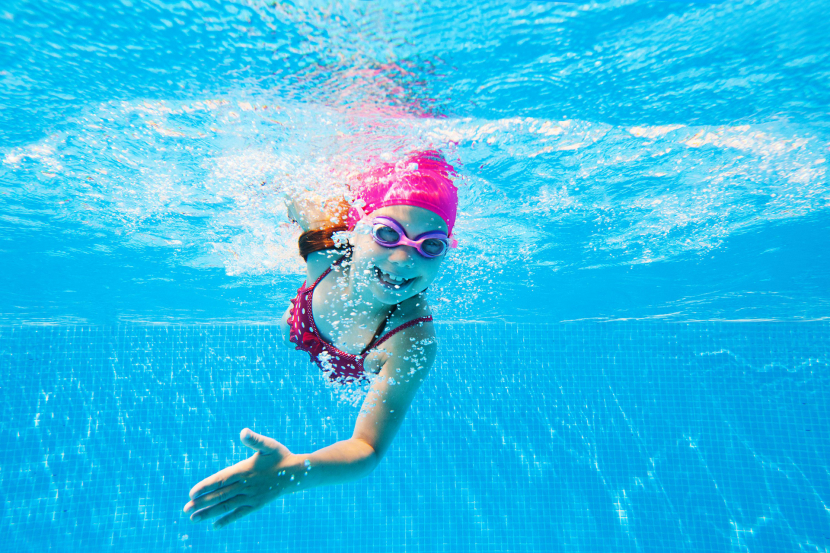 "Mums and dads should focus on all benefits. While a few studies have confirmed that kids accumulate more total steps during outdoor activities than in a gym or classroom, parents should consider factors such as age, physical, cognitive, and social maturity, and developmental physiology when seeking the right type pf physical activity and exercise programmes for their kids," says Dr Berro.

"Kids have different physiological responses to exercise and require separate programmes for them to gain health benefits and improve overall fitness," he adds.

"Safe and effective organised activities and sports for kids need to have certain goals and objectives."

Mums and dads, before choosing a sport for the kids, you should look at factors such as whether it would help them acquire basic motor skills, learn how to work as a team, and most importantly, if it's any fun.




"As your kids grow and take part in different sports, they should reach milestones in how they play, learn, speak and act. A delay in any of these areas could be a sign of a developmental problem. The earlier you identify it, the more you can do to help them reach their full potential," says Dr Berro.

"Help kids and teens be active for at least one hour a day. Include activities that raise their heart rate and strengthen their muscles and bones. Find enjoyable, safe and active things you can do with your family," he adds.

Kids learn from you, their friends, media, school and more – so make sure they know how to care for their wellbeing.

Keep the kids fit with...
Simply Gymnastics
An academy that offers artistic gymnastics lessons, Simply Gymnastics welcomes students as young as three years old.

Kids will find everything from tumbles, vaults and balance beams to uneven bars as the centre is fitted out with Gymnova and AAI equipment.

Classes introduce little ones to the sport, and give more trained kiddies a boost through intermediate and advanced courses, too.

The academy has recently added cheerleading and competitive rhythmic gymnastics to its schedule.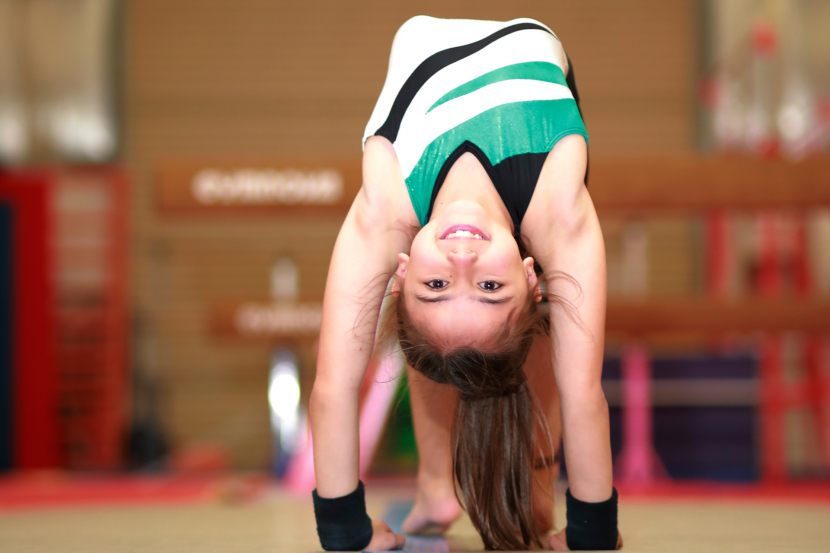 Simply Gymnastics Founder Lise Slane, a British expat, was trained in the UK to Women's Artistic and General Gymnastics Level.

Slane's career spans 30 years of teaching gymnastics internationally, and joining her in teaching the junior athletes are coaches hailing from the UK and all over the world.

You can also find Simply Gymnastics at family events all over Dubai.
Dhs65 (members), Dhs65 (non-members). Dubai Investment Park (04 379 0950).
Be the first to get all the latest Dubai news, reviews and deals into your inbox by signing up to our free
newsletter
,
click here to sign up
.