If you've been spending more time in the kitchen recently, then it's time to show off your skills, whether they are new-found or being sharply honed.

And now we want to see your bakes.
Brilliant at brownies? Fantastic at focaccia? We can't wait to see what you've been baking.
Which is why Time Out Dubai has launched Rate My Bake, in association with Lurpak.
The bakery challenge is open to sweet or savoury, breads or bundts, pizzas or pies, cakes or crumpets, and we want to see your best efforts.

Send us pictures of your creation, to bake@timeoutdubai.com, or tag us at @timeoutdubai_food on Instagram.
Rate My Bake is being judged by a panel including Lurpak's Marc Hayes, Sahar Parham, pastry chef at Burj Al Arab Jumeirah, chef Izu Ani of carine and GAIA, Alex Stumpf from BB Social Dining and Amy Mathieson, Time Out Dubai's editor and cupcake-lover-at-large.

The ratings, and the best photos, will be shared on Time Out Dubai's dedicated food Instagram channel @timeoutdubai_food.
And now, it's time to meet the judges.
Marc Hayes, Lurpak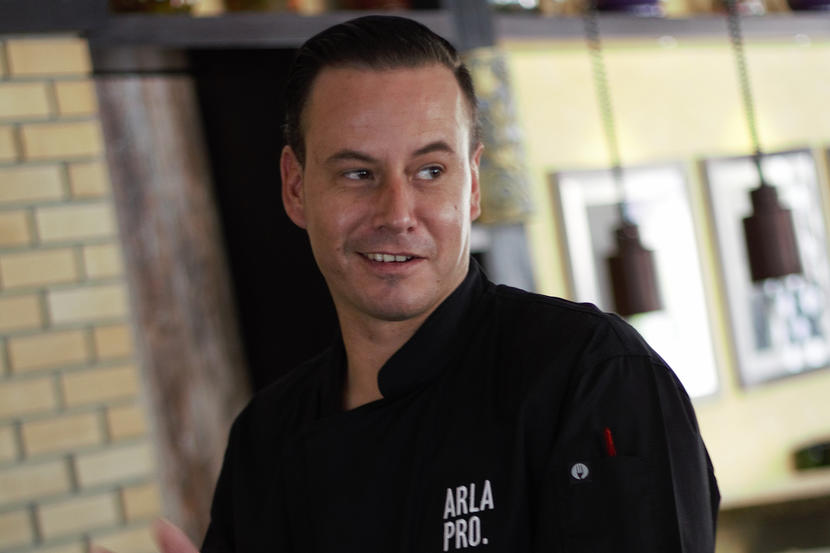 Hayes has spent 21 years in the hospitality industry, with 14 years as a professional chef. He started his career in luxury boutique hotels, where he honed his skills under the mentorship of the South African culinary Olympic teams' guidance. He's been with Lurpak's parent company, Arla Foods, as corporate executive chef for the past two years, focusing on new product development for the bakery channel, as he's all about creating the tastiest dishes. He's a big fan of brioche, mainly because, he says, it's so flavourful, versatile and oozes luxury, from the mouth-watering aroma that fill the air when you bake it to the smooth creamy melt in the mouth texture not to mention the rich sweetness with hints of savoury.
Bucket list bake: that classic brioche.
Chef Izu Ani, Izu Bakery & Brasserie, carine and GAIA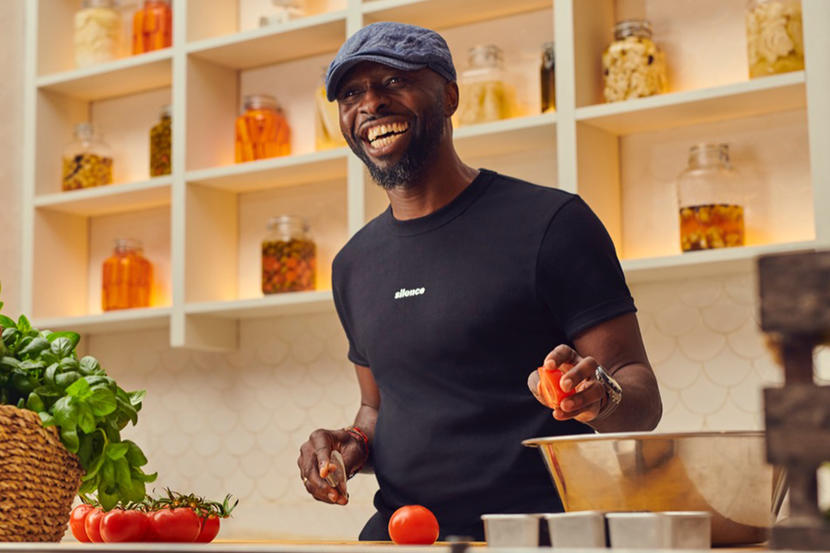 A top name in Dubai's restaurant scene, Ani is known for his top dishes, sense of humour, and, mostly importantly for this competition, his love of bread. In fact, when he opened carine Ani said the two loves of his life are his wife Carine (after whom the restaurant is named) and bread. Being born in Nigeria and growing up in London, but having trained in France and Spain before settling in the Middle East in 2010, for Ani cooking and baking are ways of expressing your happiness and sharing it with others. For him, it is philosophy, a principle, the way you see life and how you eat. Ani is excited to see the creations and passion of Dubai's home bakers.
Chef Sahar Parham Al Awadhi, Burj Al Arab Jumeirah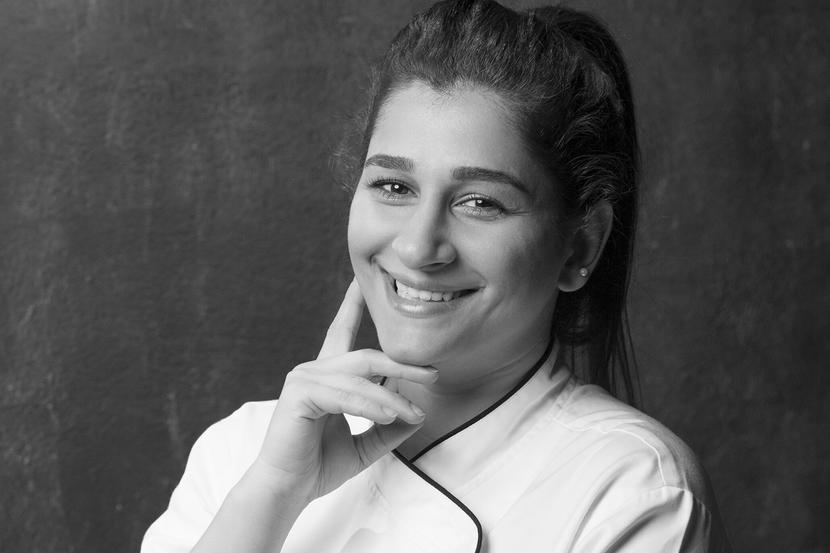 Famed for being the first female Emirati pastry chef in Dubai, Parham Al Awadhi enjoys perfection in simplicity. Having started out in marketing, she became a chef in 2014, after years of baking at home. Her first stint in a restaurant was at La Serre Bistro & Boulangerie, where she worked with head chef at the time, Izu Ani. She joined Burj Al Arab in 2016 and loves using local produce where possible, and draws on her Emirati heritage for inspiration in the kitchen. Parham also loves an element of surprise in her baking, whether it's in the presentation or an unexpected ingredient, and is always looking for that little extra to make diners go "oooh".
Bucket list bake: chouquette.
Alex Stumpf, BB Social & Dining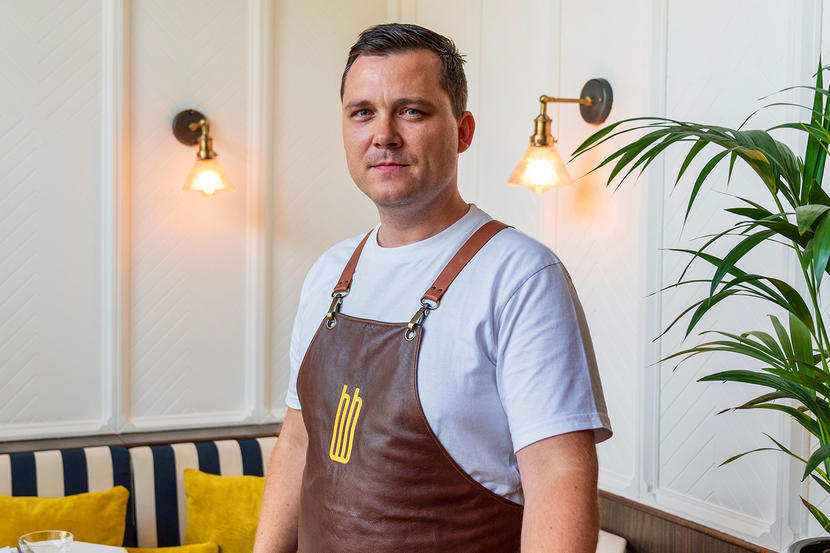 Stumpf has been a chef for the past 20 years and now has his own kitchen – the hugely popular BB Social & Dining in DIFC. At BB Social, the team makes everything from scratch including baking their own breads. Stumpf has a secret recipe for his signature bao buns and uses this dough to make more than seven different bakery products, including bao chips, brioche bread, a stuffed pretzel and the baonut (if you know, you know). Baking is a huge deal in Stumpf's native Germany, where there's a tradition of caffe und kuchen (coffee and cake), and in Stumpf's house there are always at least four types of cake, meaning that baking (and a gym membership) are a necessity. Stumpf's first cake memory is of a delicious chocolate cake, but his favourite is schnee kuchen (snow cake) vanilla sponge topped with crème patissiere, a raspberry compote and a baked meringue, which he loves to bake with his kids.
Bucket list bake: A classic butter brezel.
Amy Mathieson, Time Out Dubai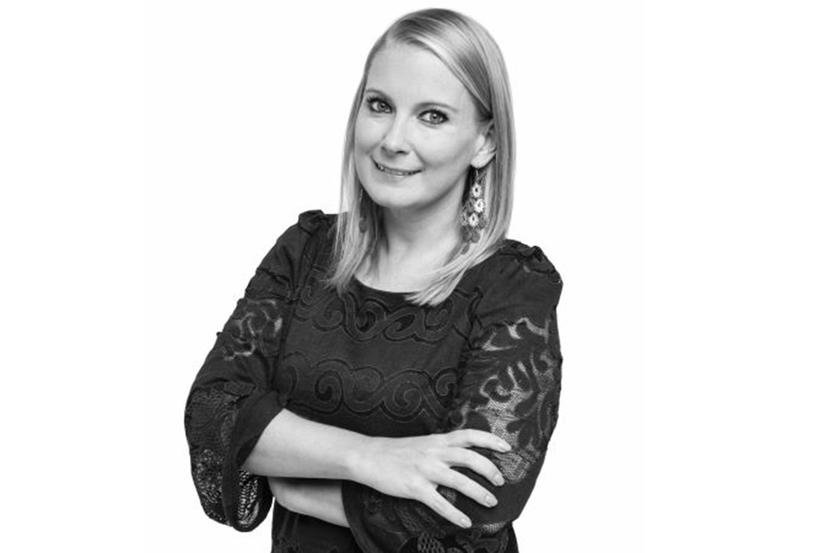 As editor of Time Out Dubai, Mathieson is more practised at eating than baking, and has been lucky enough to try some of the best bakes in Dubai as part of her role. But over the past few months at home, like most people, she has spent more time in the kitchen. Having recently rediscovered the muffin tin, and with the blender becoming the MVP of her Time In, she's been baking everything from Yorkshire puddings to carrot cakes, blueberry muffins to blondies. And it's been banana bread galore (thanks to the accidental ordering of 4kg of bananas).
Bucket list bake: Double chocolate brownies.
Fancy being in with a chance of winning an exclusive prize from Lurpak? Just include the Lurpak product you used in your home baking masterpiece in your photo.
Send us pictures of your creation, to bake@timeoutdubai.com, or tag us at @timeoutdubai_food on Instagram.
Be the first to get all the latest Dubai news, reviews and deals into your inbox by signing up to our free
newsletter
,
click here to sign up
.